Welcome to Corbin & Associates
School Resource Officer Training
Teaching Law Enforcement the fundamentals of the TRIAD+1 approach to being an effective SRO.
Our courses place a strong emphasis on building the individual officer's strength in the TRIAD concept.
Group training activities are included in many of our courses to focus on how the SRO works with both other law enforcement officers and agencies, as well as school administrators, teachers, staff, students and parents.
ON-LINE TRAINING AND Webinars
If you have questions, we have answers. Our Instructors are available for questions.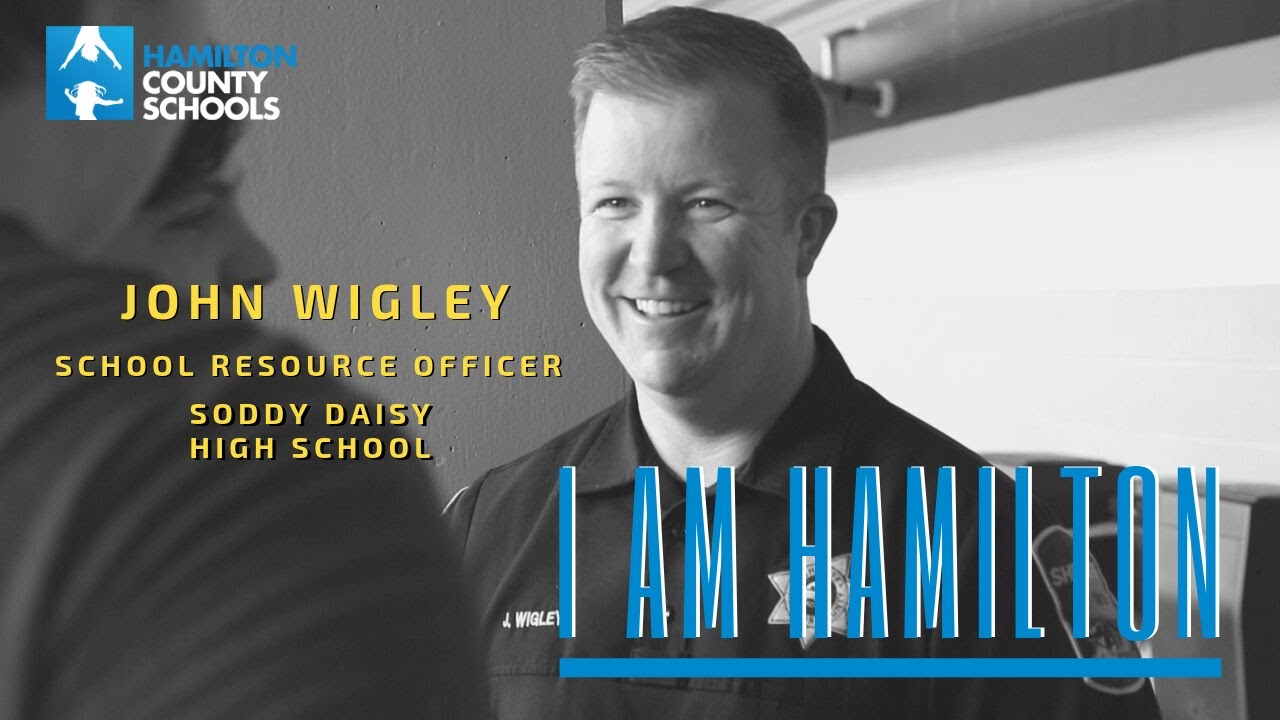 TRAINING TO HELP SRO'S MAKE A REAL DIFFERENCE.
This is a video of one of our trainees, Deputy John Wigley of the Hamilton County Sheriff's Office in Tennessee. The school system chooses a faculty member every month, from one of its over 80 schools, that makes a positive difference in the lives of their students. John definitely makes a difference at his school and in his community.